ABOUT ME
I love engineering
I am a York College of Pennsylvania graduate. I completed my degree in the fall of 2016 with a degree in Electrical Engineering and a minor in Computer Science.
Joe, Joey, Joseph...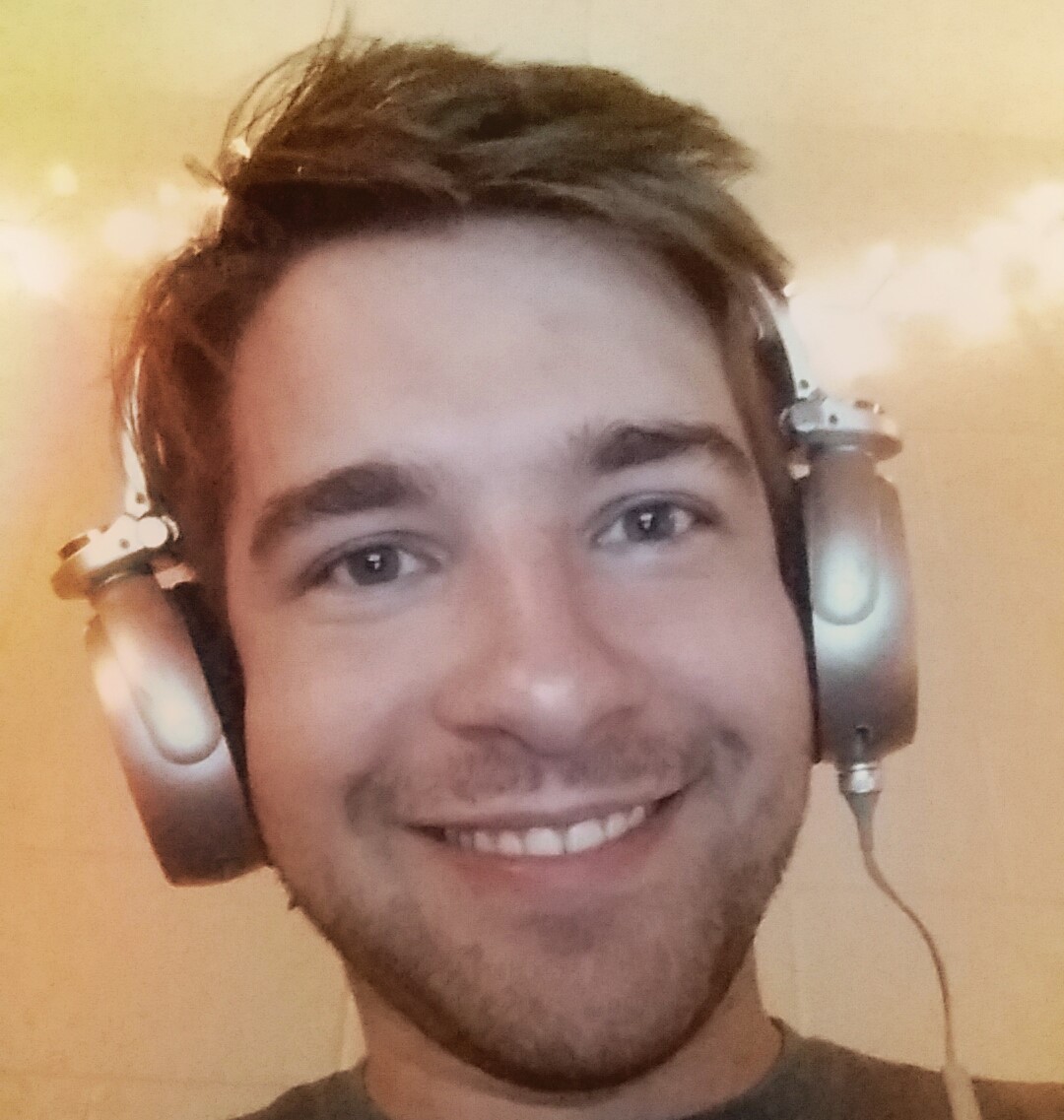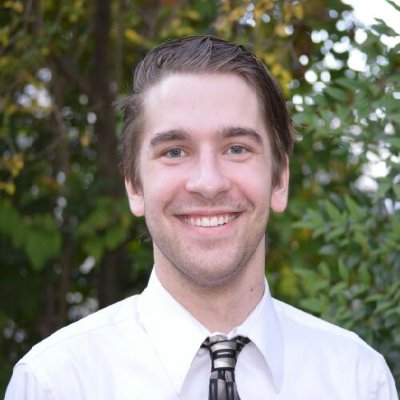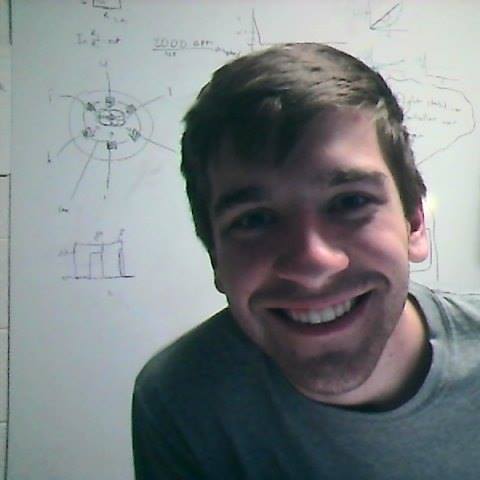 MY WORK
Here is some of my latest work...
Click on the images to find out more about the project!